About The Builder Todd Rutledge
Todd Rutledge is the Owner/Builder of Legendary Homes Inc, an award-winning modular home business. You can find him on Google+ and Facebook. With almost 20 years of experience, Todd has provided affordable quality built new construction homes to more than 130 homeowners.
Legendary Homes has been in business since 1999. Prior to becoming Incorporated, we sold modular homes under our other business E. D. Rutledge Agency, Inc located in Waldron MI. This was primarily insurance sales . Todd's Father and Grandfather had both owned the insurance agency and also did real estate and new construction in the past. They mainly did Panelized Homes.
Modular homes had come a long ways at the point we decided to put up a model home. We first put a model home in Waldron as a spec home. We sold that home and then did another and then another. By this time, things were moving along pretty well and we had the experience to back us up. We then decided to move to a higher traffic area. That's when we moved to 10197 S Meridian Rd Clarklake MI, located about 10 miles South of Jackson MI on 127, near the corner of Jefferson Rd. Things really took off at this point and in 2005 and 2007 Legendary Homes was named Redman Homes #1 builder for Michigan and Ohio. We are proud of that achievement and contribute that success to providing excellent customer service in addition to the highest quality homes.
Todd Rutledge of Legendary Homes Google Plus Profile
Legendary Homes Inc
10197 S Meridian Rd
Clarklake, Mi 49234
(517)206-2435
http://legendaryhomesinc.com
Todd_Rutledge@LegendaryHomesInc.com
You can "Click Here" to view specific floor plans and pricing.
Legendary Homes takes pride in delivering quality modular homes built faster, stronger and better!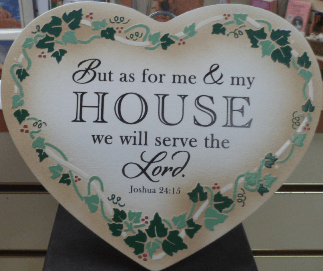 Customers Experience a Higher Level of Service with Added Value Benefits that are Especially Important In Today's Market

Legendary Homes is known for providing homes of the highest quality
and best in

modular home construction

as well as the very best service around. Stocking "upper end, high quality" Modular Homes near Jackson MI.



Modular Homes Services: Complete Construction Packages available

Offering Redman Homes and Genesis Homes a division of Champion Homes
By Todd Rutledge, Builder, LegendaryHomesInc.com