Why Settle For Ordinary When YOU Can Have Legendary?
"One Call Does It ALL!"
Modular Homes Builder
Jackson Michigan
Specializing In Multi Box Modular Homes
Redman Homes #1 Builder for Michigan and Ohio in 2005 and 2007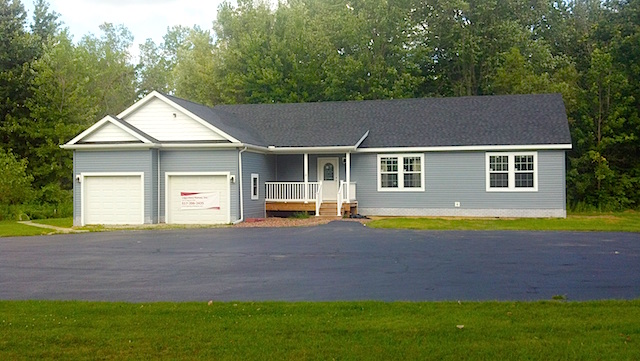 Model Home South of Jackson Michigan
Legendary Homes offers high quality modular homes at competitive prices. Whether you pick one of our existing floor plans or choose to design your own custom floor plan, we are here to service you. We are available, to assist you in purchasing your dream home. "We can make your Dreams a Reality!"
Please call Todd at 517-206-2435.
You can "Click Here" for floor plans and pricing.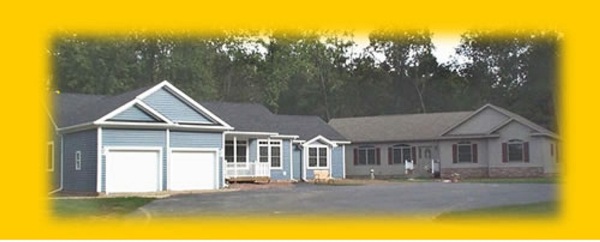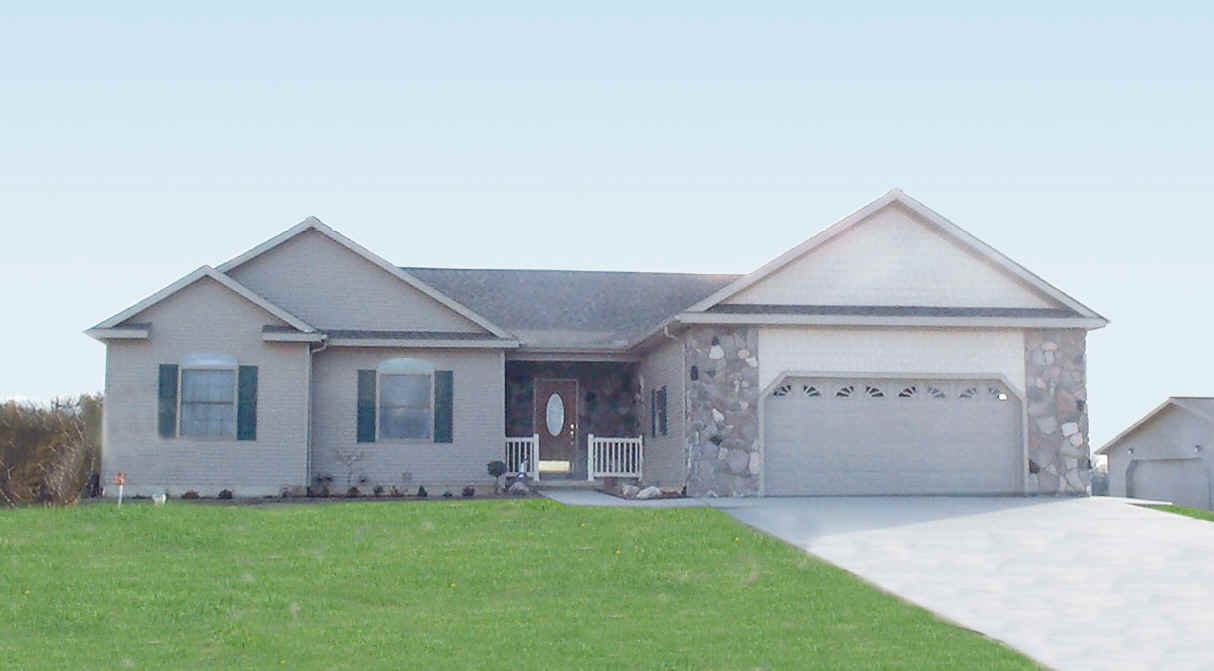 Legendary Homes takes pride in delivering quality modular homes built faster, stronger and better!
Customers Experience a Higher Level of Service with Added Value Benefits that are Especially Important In Today's Market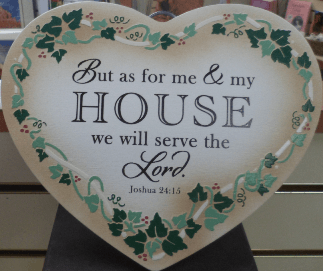 Legendary Homes is known for providing homes of the highest quality and the best in modular home construction as well as the very best service around. Stocking "upper end, high quality" Modular Homes near Jackson MI.
Modular Homes Services
Complete Construction Packages available
Offering Redman Homes and Genesis Homes a division of Champion Homes
Servicing the areas of Michigan: Jackson, Adrian, Ann Arbor, Lansing, Detroit, Battle Creek, Hillsdale, Coldwater.
Servicing the areas of Ohio: Bryan, Archbold, Wauseon, Toledo
Also Servicing Eastern Indiana
By Todd Rutledge , Builder, LegendaryHomesInc.com